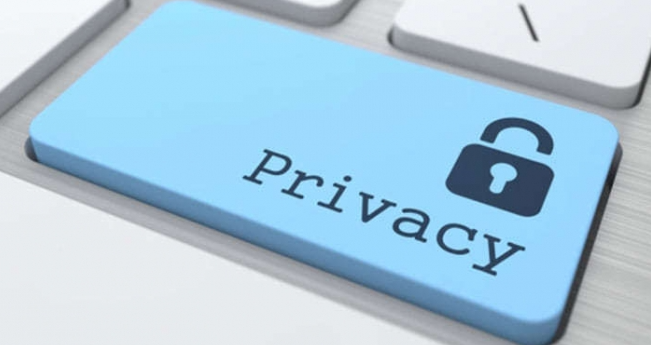 At Noorderlicht Translation Agency, we also attach considerable importance to the proper management of your personal privacy-sensitive data.
We are also very careful with processing and securing personal data. We handle your (personal) information with great care and comply with the relevant legislation. In this privacy statement, we explain which personal data we process and for what purpose you can share your personal data with us.
Purpose of gathering and processing personal data.
Personal data can be shared with us for the purpose of a quote for your interpretation and translation services, or for the purposes of the execution of our translation services. Your personal data will only be used for the purposes for which you have granted us permission. Our objectives can be summarised under the heading of 'execution of a quote or translation services'. By translation services, we mean all of the services we offer on our website. We do not use your personal data for any other purpose, therefore we do not use them for mailshots or any other form of recruitment or advertising. We will never make your personal data available to any other third party.
Security of your personal data
Within the company, the security of your personal data is maintained by operating the need-to-know principle when carrying out your translation. In practice this means that only the individuals who also actually work on your text have access to your personal data.
The minimum protection of your personal data is both digital and in writing as per the legal requirements. In addition, your personal data is not kept for any longer than necessary or legally obligatory. Once your personal data is no longer necessary, they will be destroyed or returned to you.
Your rights under the GDPR (General Data Protection Regulation)
Using the "Model Data Subject Rights Form", you can avail of your rights as an involved individual under the GDPR.
You have the following rights:
right to inspect your personal data;
right to be deleted;
right to correction or restricted use of the collected and processed data;
right to data portability.
We will handle every request within the legal terms and avail of the legal options to grant or refuse a request. We will account for our reasons should we reject your request. A small fee could be charged to cover administrative costs, depending on the time and efforts required.
Loss of your personal data
Noorderlicht Translation Agency BV has taken measures to keep the loss of personal data or data leaks to an absolute minimum. Should a data leak occur despite these measures, in which your personal data is lost and serious damage can be expected in your private life as a result, then we will notify you immediately.
We do our absolute best to implement our policy properly. If you feel that this privacy statement is not or not sufficiently observed in practice, you can submit a complaint by sending an email to your contact person. If you are not satisfied with how this is handled, you can also apply to the Dutch Data Protection Authority: Autoriteit Persoonsgegevens.